The Walls of Rome. A monument measuring 19 kilometres
Immagine lista: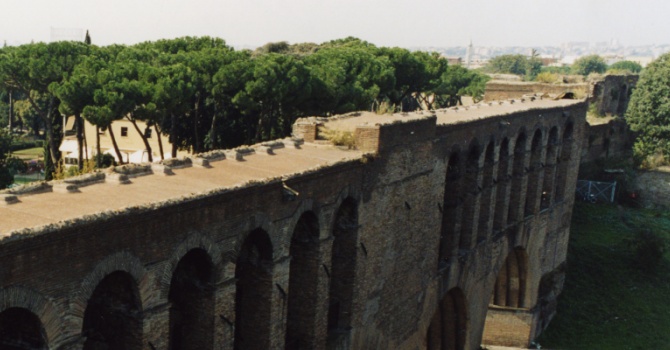 30/09/2012
Museo delle Mura
Guided tour for the European Heritage Days 2012
An event by Ersilia Loreti
The walls of Rome form a fortification surrounding the city's perimeter for a length of nearly 19 kilometres. 
Inside the Museo delle Mura documentation illustrates the different phases of its development from the Emperors Aurelian and Maxentius up to the present day.  The tour will entomb with a walk along the outside of the wall from Porta San Sebastiano to Porta Latina.
Informazioni
Entrance ticket
Free admission, subject to availability.
Information
Info and Booking: tel. +39 060608 (daily from 9.00 am to 9.00 pm)
max  25 people
Didattica correlazione inversa all
Currently there are no ongoing activities.
There are no planned activities.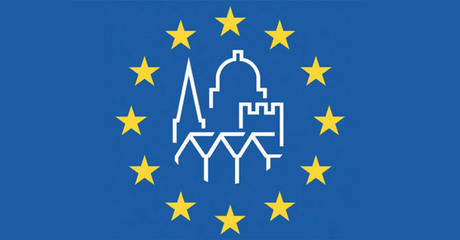 29 September - 30 September 2012
Educational resources for all